The Latest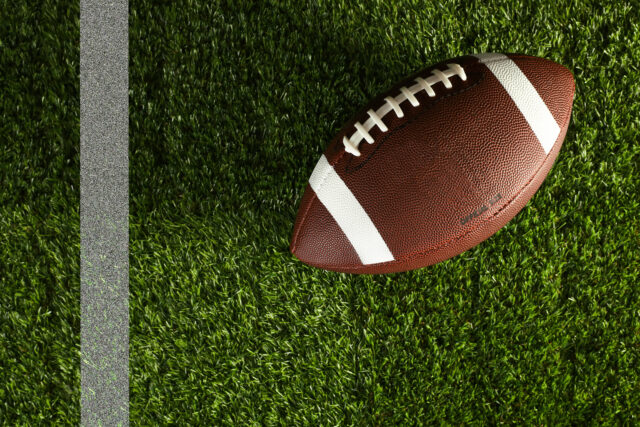 A look into the playbook that industry scientists used to generate profit for corporations
Recent Features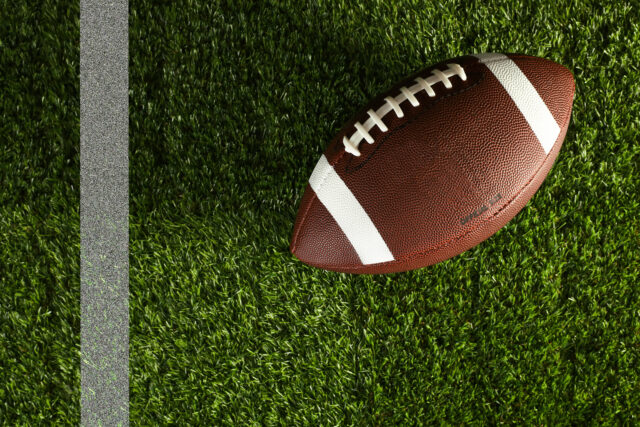 A look into the playbook that industry scientists used to generate profit for corporations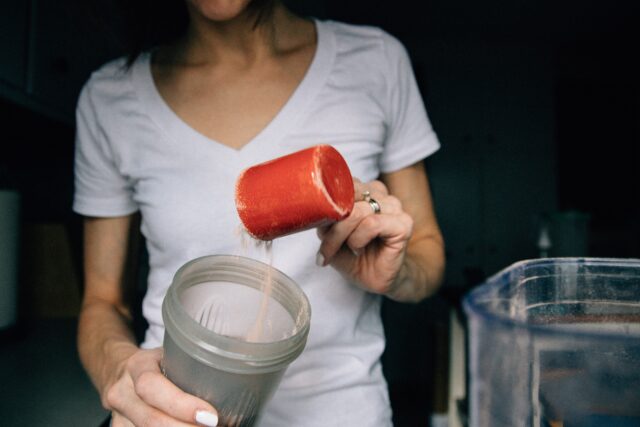 The Real Story Behind Nutrition and Supplement Marketing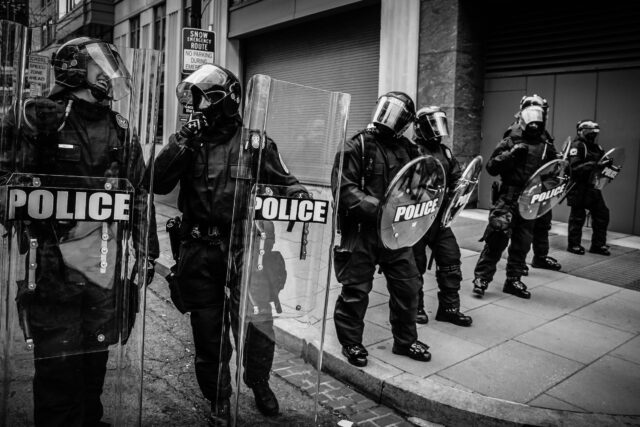 A Contested History and an Uncertain Future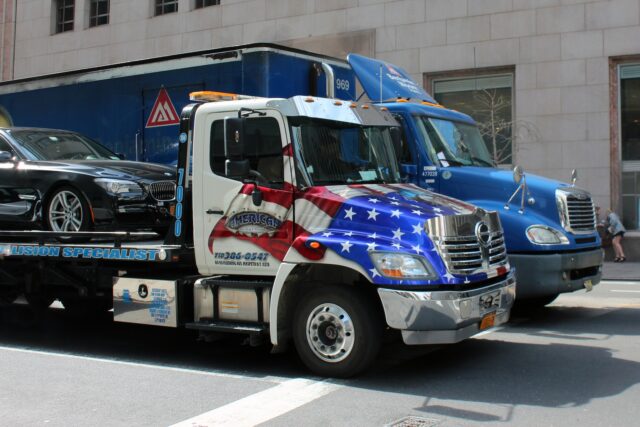 Corporate debt collectors are padding their pockets post-pandemic and leaving vulnerable consumers without their cars.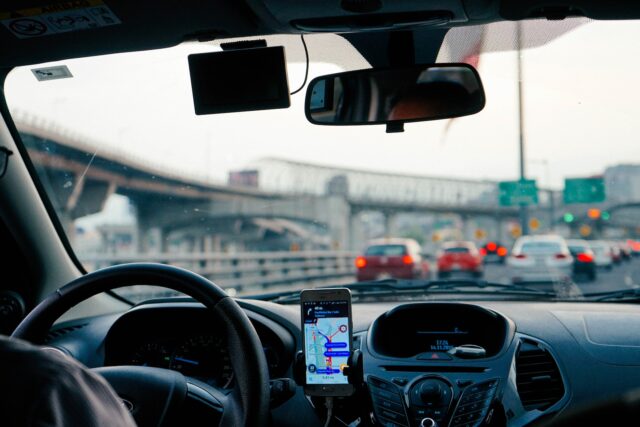 On Uber's destruction of the taxi industry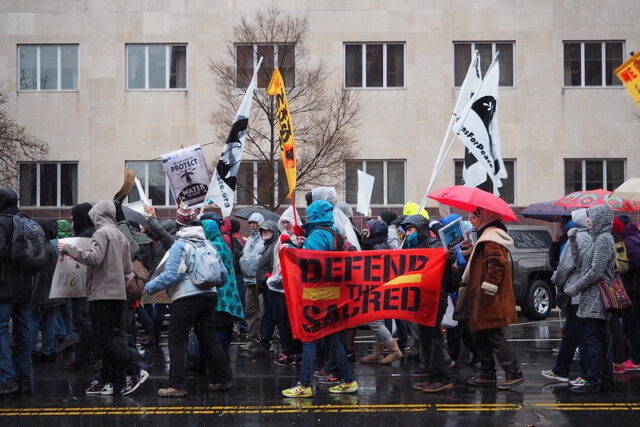 Commercial energy development on Cape Cod threatens the Herring Pond Wampanoag Tribe's sovereignty.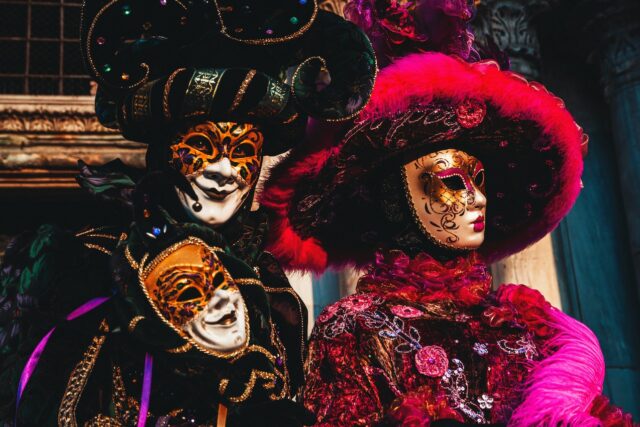 Owners of Broadway theaters skew more towards corporate landlords than art patrons.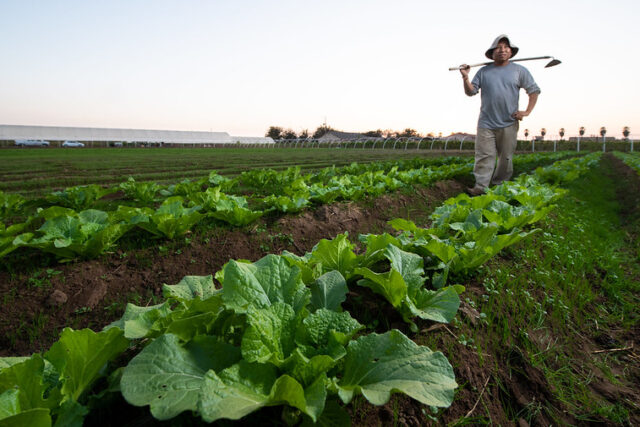 Corporate agriculture has captured water regulation at everyone else's expense
Other Content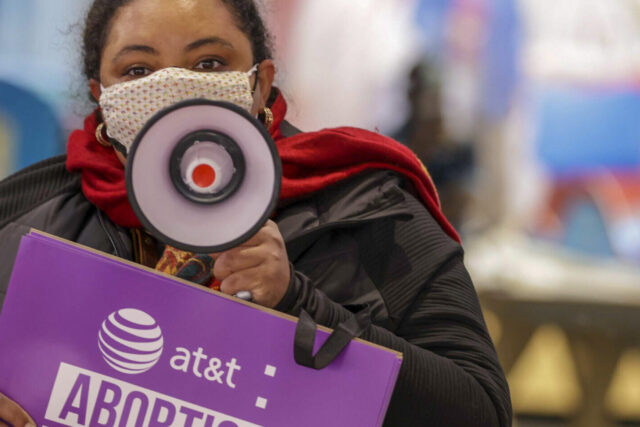 How Corporations Pretend to Support Abortion Rights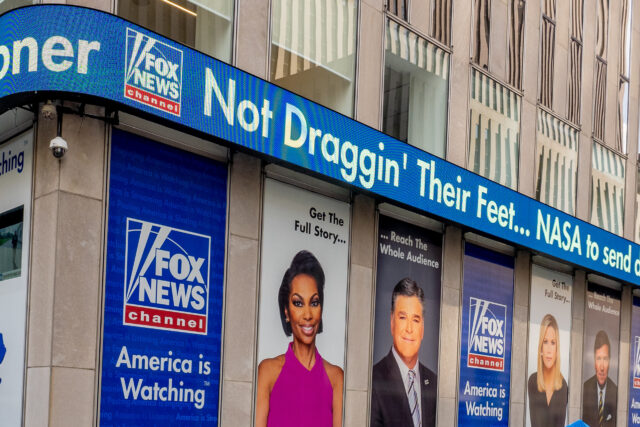 How corporate media is secretly brainwashing the American public.
How data mining and surveillance capitalism will impact reproductive rights in the post-Roe abortion landscape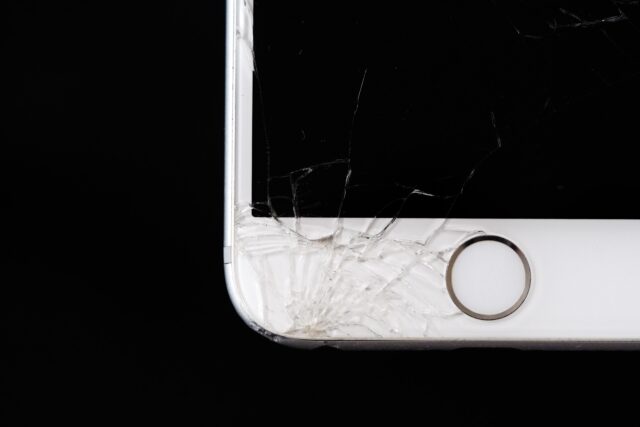 In Pursuit of Accountability for Social Media's Mental Health Impacts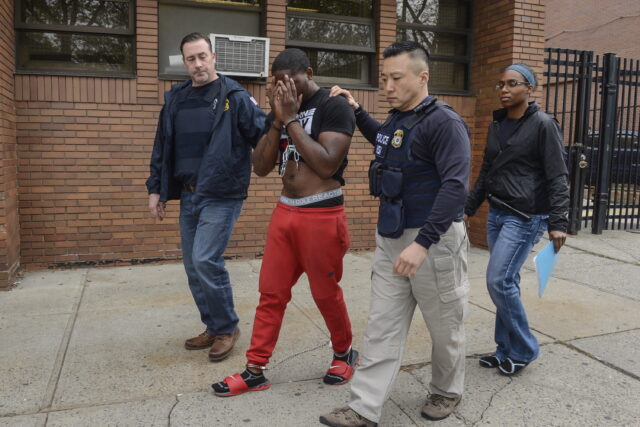 Tech companies partner with law enforcement, evading accountability while destroying lives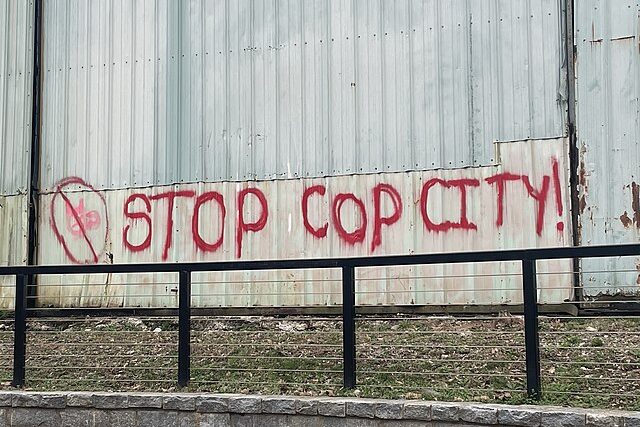 How Corporate Actors Have Worked to Destroy Atlanta's Forest and Expand the Prison Industrial Complex
Editor's Picks
A gap in access to expert appellate legal representation has enabled wealthy corporations to shape the legal landscape to their benefit. Plaintiff-side appellate litigators are trying to change that.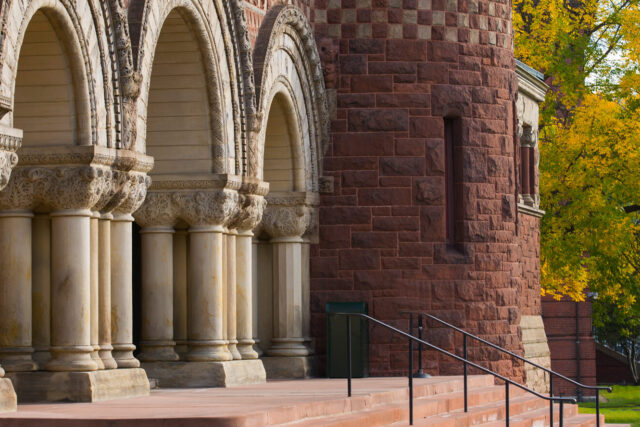 How and Why Harvard Law students of color are being funneled into Big Law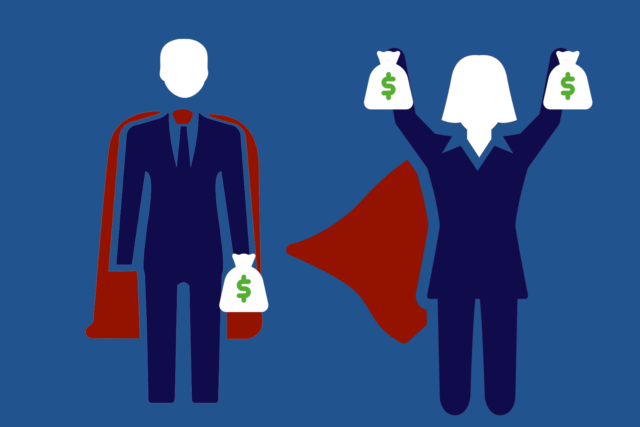 Big Law's False Promise of Pro Bono