The Latest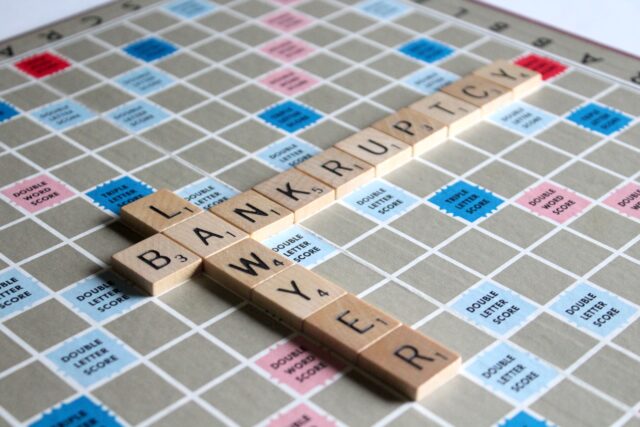 "Elite" lawyering means finding legal ways to insulate wealthy corporate clients from accountability for profitable harms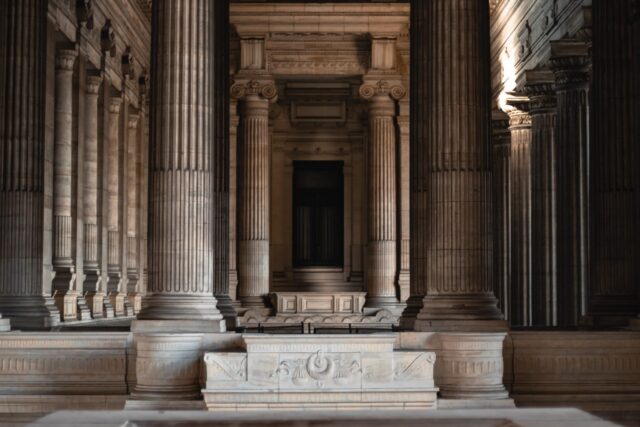 A seemingly anti-corporate and conservative fad is built, and sustained by, corporations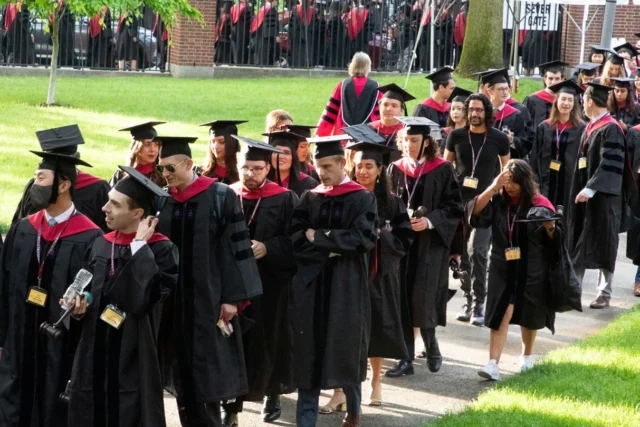 The Forces Driving the Law-School-to-Corporate-Law Pipeline
Features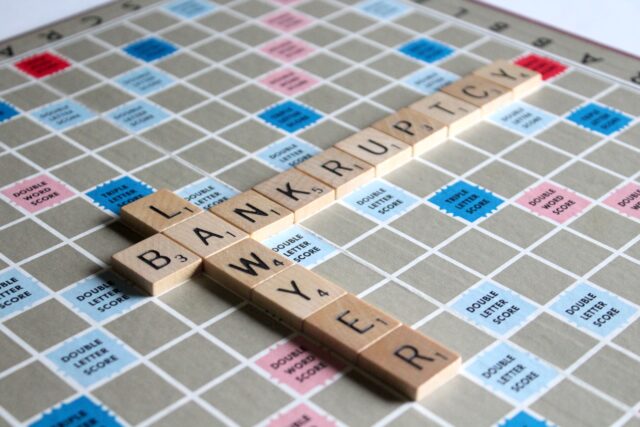 "Elite" lawyering means finding legal ways to insulate wealthy corporate clients from accountability for profitable harms
Keep Reading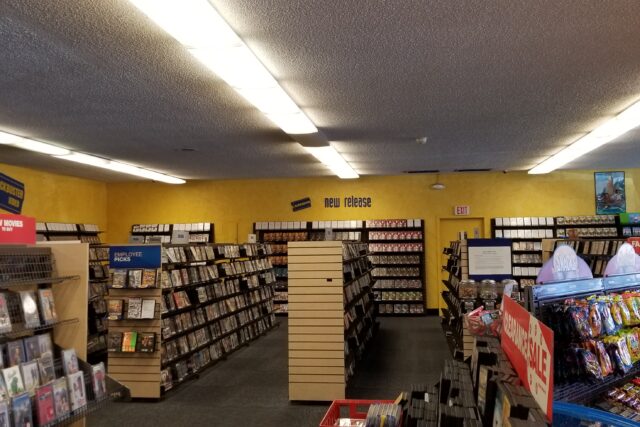 The rise and fall of Blockbuster Video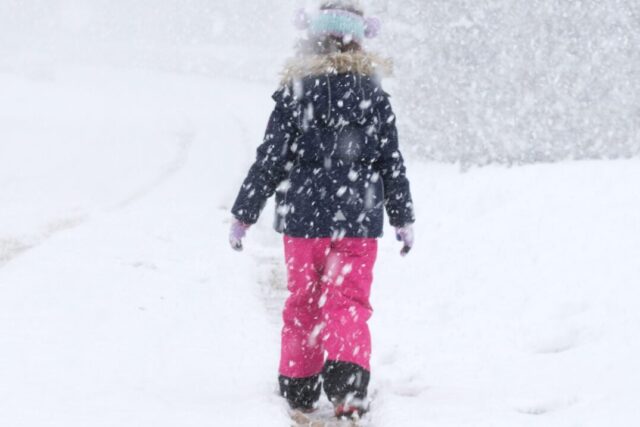 Despite knowing its electric grid was vulnerable, Texas was still devastated by the 2021 storm. Why?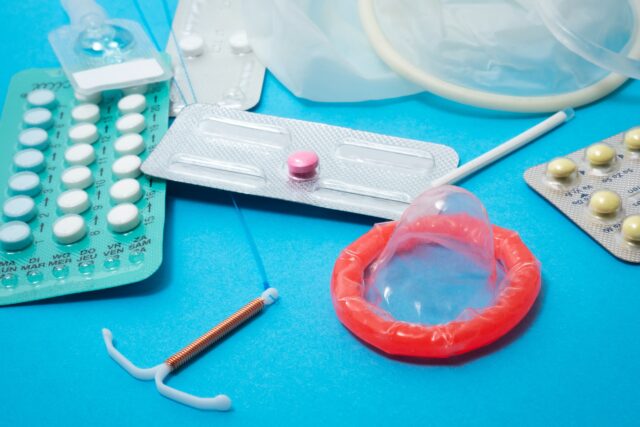 IUD manufacturers know about the life-altering health risks of IUDs, but often hide this information–instead marketing them as "safe" and "effective"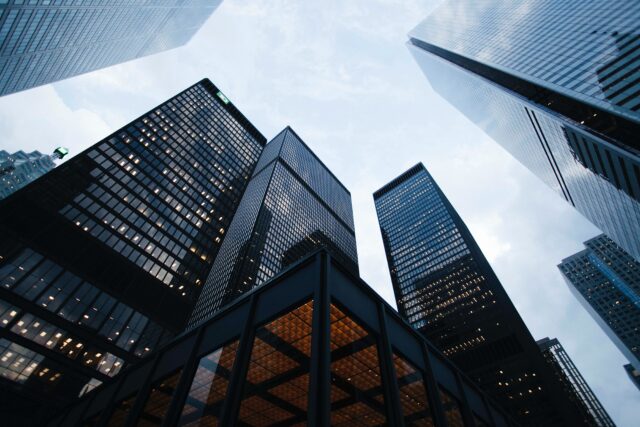 Members of SJP's The [F]law magazine challenge Appiah's apologetics in this Twitter thread.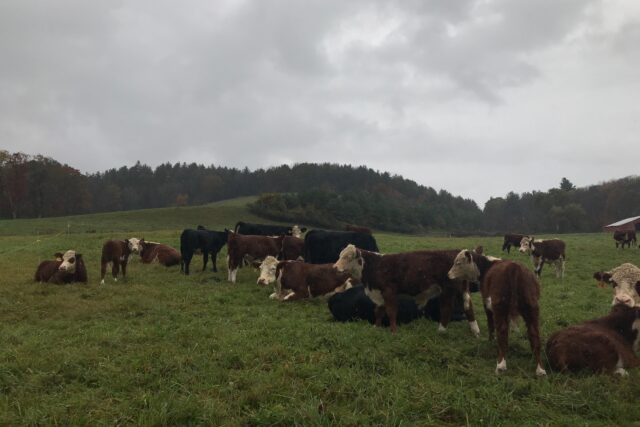 A brief journey through agricultural capitalism.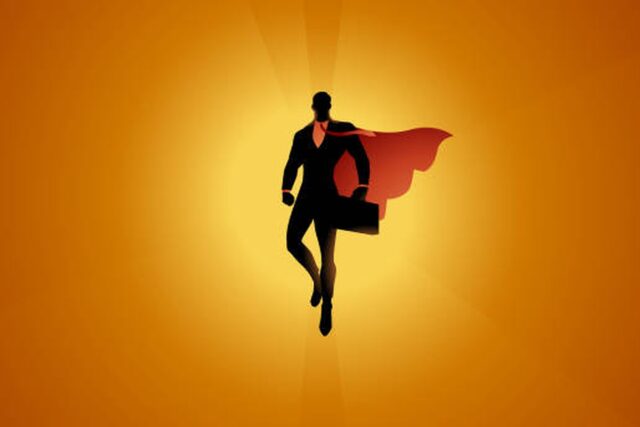 Corporations and billionaires — modern day superheroes or villains?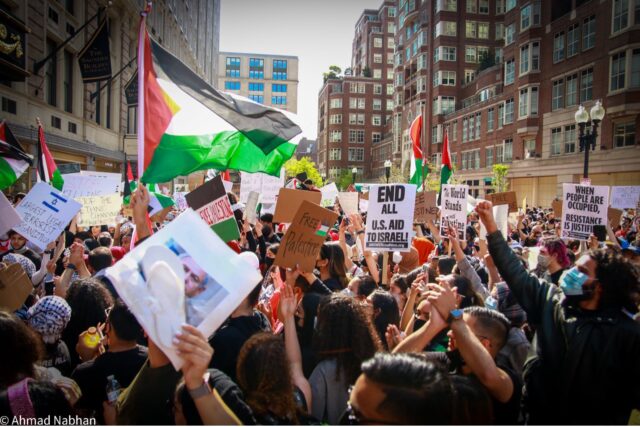 The ethnic cleansing of Palestine is engineered by American non-profits.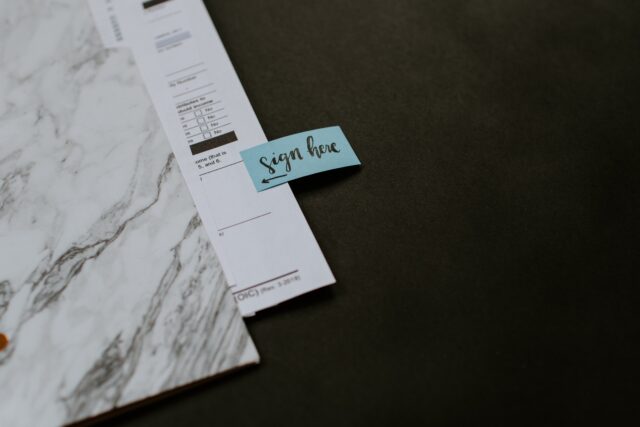 Forced Arbitration has taken away peoples' day in court. Finally, plaintiffs are fighting back.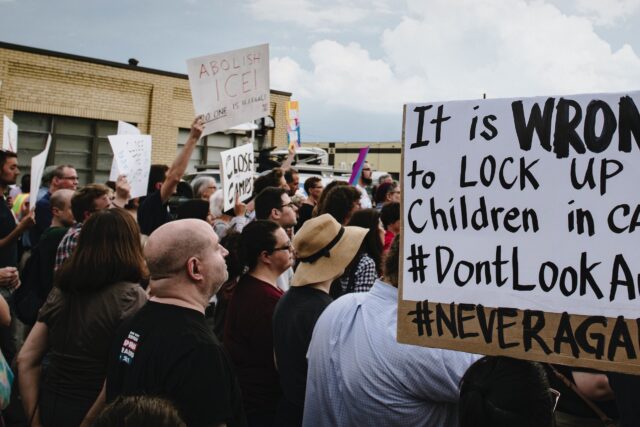 Immigrants are being watched, and corporations are profiting.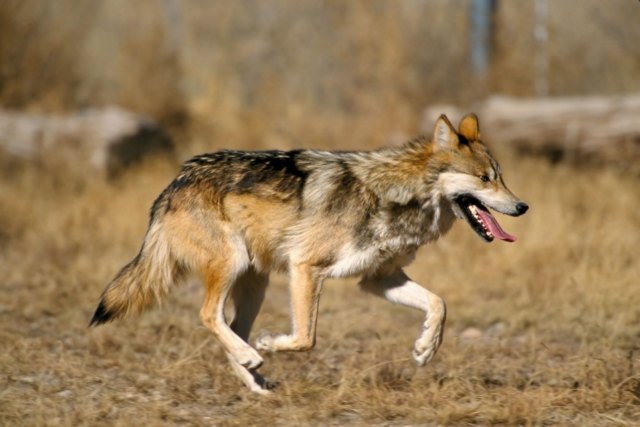 Government hunters are killing endangered wolves to satisfy corporate interests.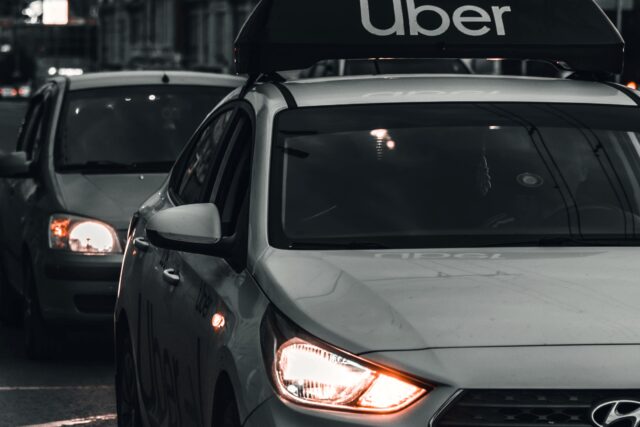 Uber & Lyft's race to the bottom–an opportunity to redefine work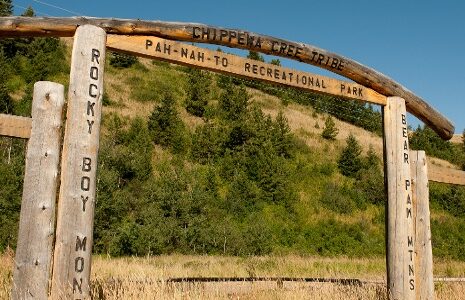 When corporations manipulate tribal sovereign immunity, the working poor lose.
A controversial police technology company uses money, influence, and secrecy to benefit its bottom line. Can a group of Chicago organizers take it on?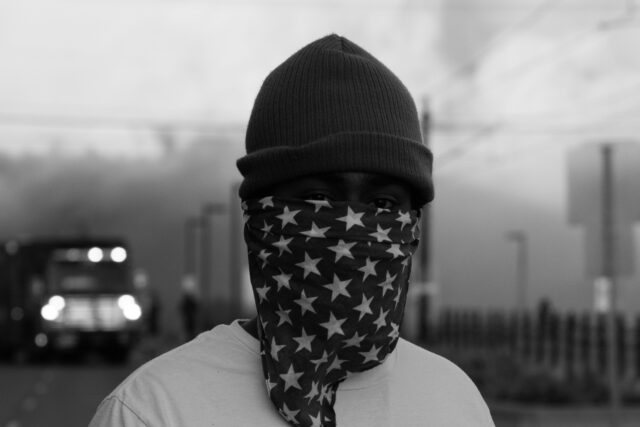 How private companies incentivize public police to prioritize property over people.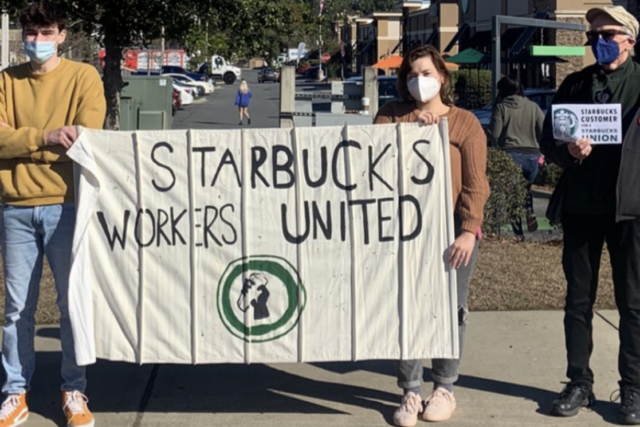 How corporations destroyed worker power, and how the pandemic might bring it back.
Editor's Picks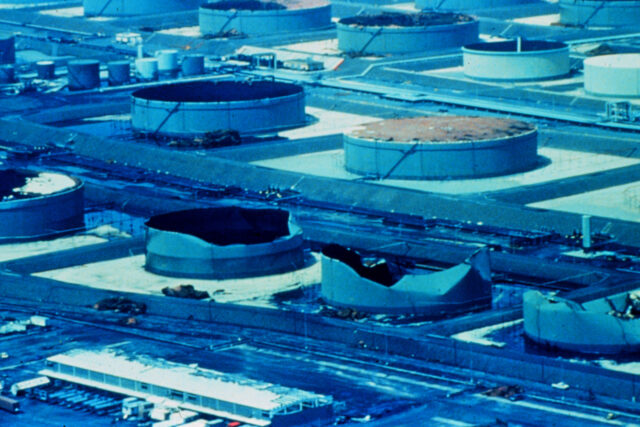 St. Croix residents deal with pollution from an outdated oil refinery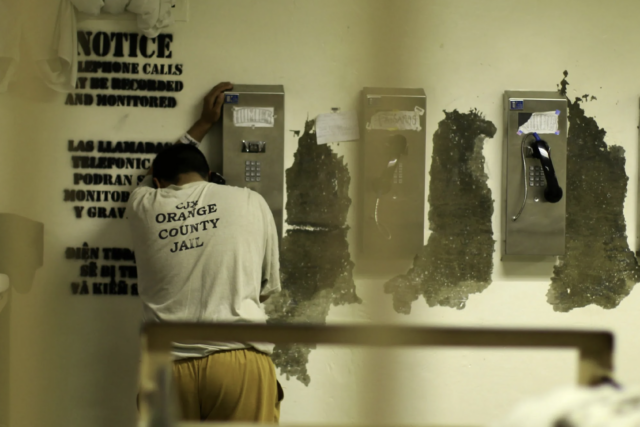 Prison telecommunications provider, Securus, gouges incarcerated people and their families.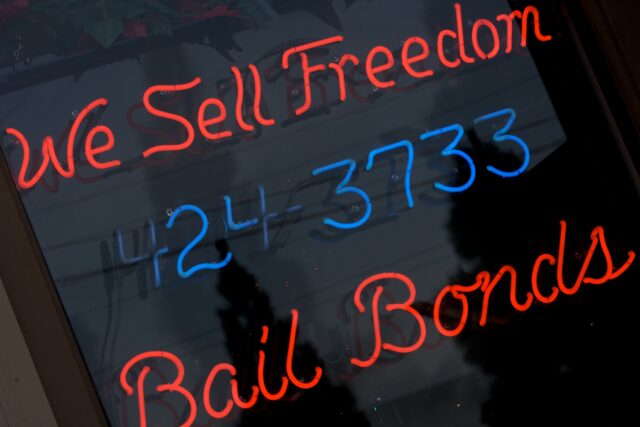 Corporate wealth extraction in the American commercial bail bonds industry.